Nutrition facts
You don't really place that much value to the advice of all the leading nutritionists out there today? Then consider the following nutrition facts:
Unhealthy diets with excess amounts of high calorie foods along with insufficient physical activity are one of the leading causes of death worldwide. In fact, in the US alone more than 678,000 people die out of obesity and other nutrition related causes that might have been prevented by adopting a diet with minimum high calorie foods recommended by a nutritionist. Obesity is increasingly becoming a great health hazard and you really need to avoid chipotle nutrition habits if you want to stay healthy and live long.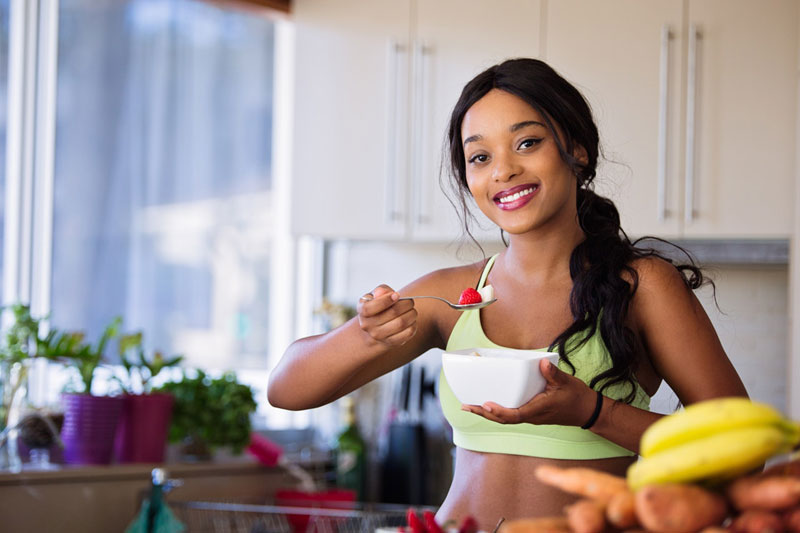 Beneficial Nutrition Facts
Proper nutrition is important in all of life's phase. While the life stage determines the nutritional requirement specifics, it brings with itself several benefits which include:
Maintaining appropriate weight
Keeps several non-communicable diseases at bay
Proper nutrition strengthens immunity
It aids in reproduction
In ensures that your brain stays healthy
It lets you focus better
It provides you the right kind of energy you need to go about your daily tasks
It helps you live longer
Your Best "nutritionist near me"
Ahmedabad residents need not look further. The nutritionists at our yoga center will help you be mindful of not only those rice calories but will give you full diet plans which together with our yoga classes make eating and living healthy a practice you can now have! Experience and expertise are our special keys to ensuring your health and well-being!