What is the Astanga Primary Serie?
By the use of this term people refer to a specific sequence of yogic postures which remain connected by vinyasa sequences. This is series that yogis of Ashtanga yoga practice daily. The Ashtanga yoga sequence formulated by K. Pattabhi Jois from the Indian city of Mysore and its first series that yoga students of this school learn.
The astanga primary asanas lays down the foundation for another five sequences of ashtanga vinyasa yogas. Due to the benefits of astanga serie in the body's healing and purification, it is also referred to as yoga chikitsa or yoga therapy.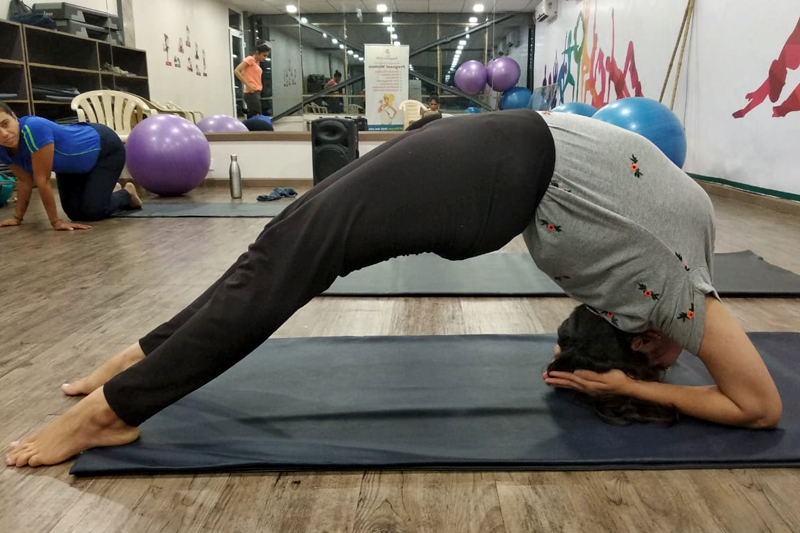 Why Do Astanga Asanas?
There are a wide variety of benefits of doing general astanga asanas. These are as follows:
Boost Core Endurance
Improves body flexibility
Gets rid of stubborn body fat
Helps to build inner body strength
Get relief from stress
Breathe better
Helps in managing hypertension
Helps to ensure a healthy back
Helps to avoid injuries
Serves as a method to achieve wellness
If you are looking for a way to connect with yourself and get relief from the wide variety of stresses that accompany the day to day lives of today, then our center for yoga and wellness will surely help you. You need not even venture out of your house as our yoga center offers online classes as well. The expertise and experience of our trainers are the final icing on the cake so to speak. Hope to hear from you soon!