What Is Hatha Yoga?
The hatha yoga sequence is a very broad term in yoga. Typically, any yoga type that combines poses or asanas with breathing technique or pranayama referred to as hatha yoga. From that point of view most of the styles of yoga practiced today are of the hatha yoga variety.
However, hatha yoga for beginners has evolved into a description of a particular type of yoga practiced in the West. This yoga type is relatively slow paced and focuses on proper alignment of the body.
Hatha Yoga Vs Vinyasa Yoga
Hatha yoga flow is quite akin to visyana yoga except that the latter is more vigorous to perform. In this type of hatha yoga the movements are continuous shifting from one pose to next without breaks. This moves altogether form a long movement that helps you relax deeply and concentrate during the yoga session.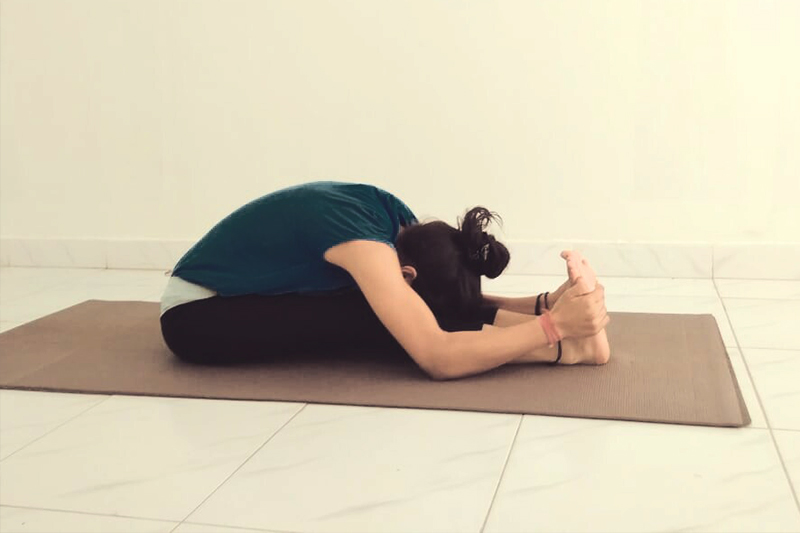 Hatha Yoga Benefits
Hatha yoga has a wide variety of benefits. They include:
Boosting overall health
Toning the spine
Enhancing body flexibility
Makes the body muscles stronger
Better body balance
Increased body circulation
Higher immunity levels
Stress relief
Better focus and concentration ability
Balancing the flow of energy
Contributes to feelings of happiness
Yoga Find Your Center
Our's is THE yoga center you want to turn to for better body fitness and overall health and well-being. Yoga is an ancient science that deals with basic human happiness and well being and our certified instructors will ensure nothing but the best Yoga training for you! Stay happy being healthy!